Christmas 2021 was spent isolated at home due to Covid. Time was available in quantities never experienced before. A perfect time to search the internet for a way to replace the boom head on my old Simmer Blackline 160-220 cm from 2011 since it poorly fitted my North SDM 430 mast.
The modular boom head from Unifiber looked promising and now just over a year later I have used it for 10 times, and I can really recommend others to give their carbon booms a upgrade like this.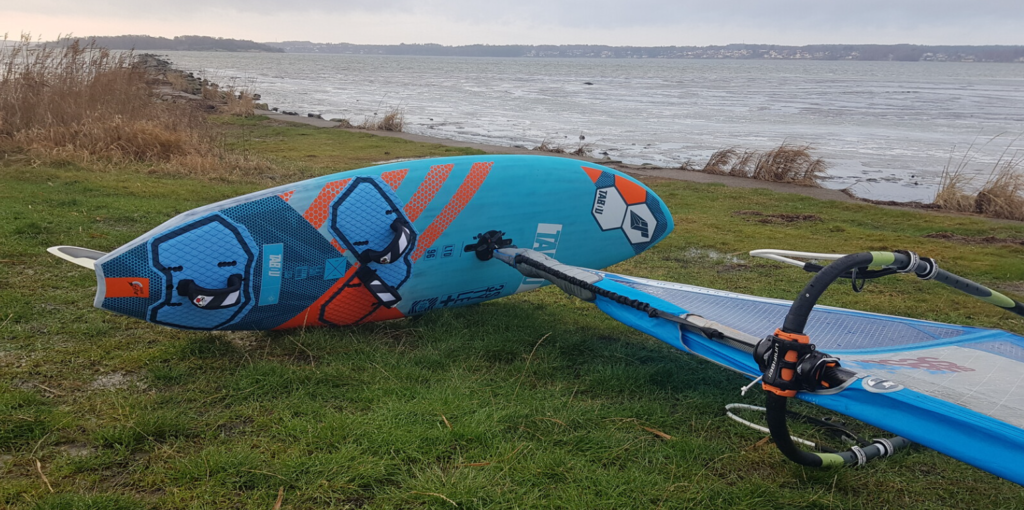 Bill of materials
Custom 3D printed shim (black) – Shim to glue on the round (32-33 mm) boom front end to make it D-shaped.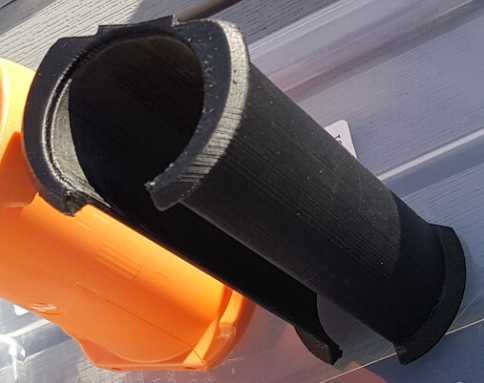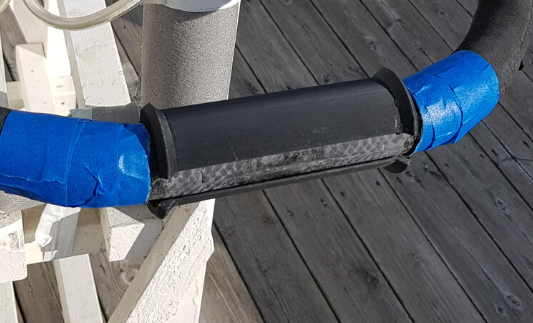 A Unifiber Shim – Unifiber Elite(=orange) Modular Boom Head Carbon Shim (25 Euro)
Unifiber Boom Head – Unifiber (Elite=orange or HD=blue including the performance bolts) Modular RDM & SDM Compatible Boom Head (79-85 Euro)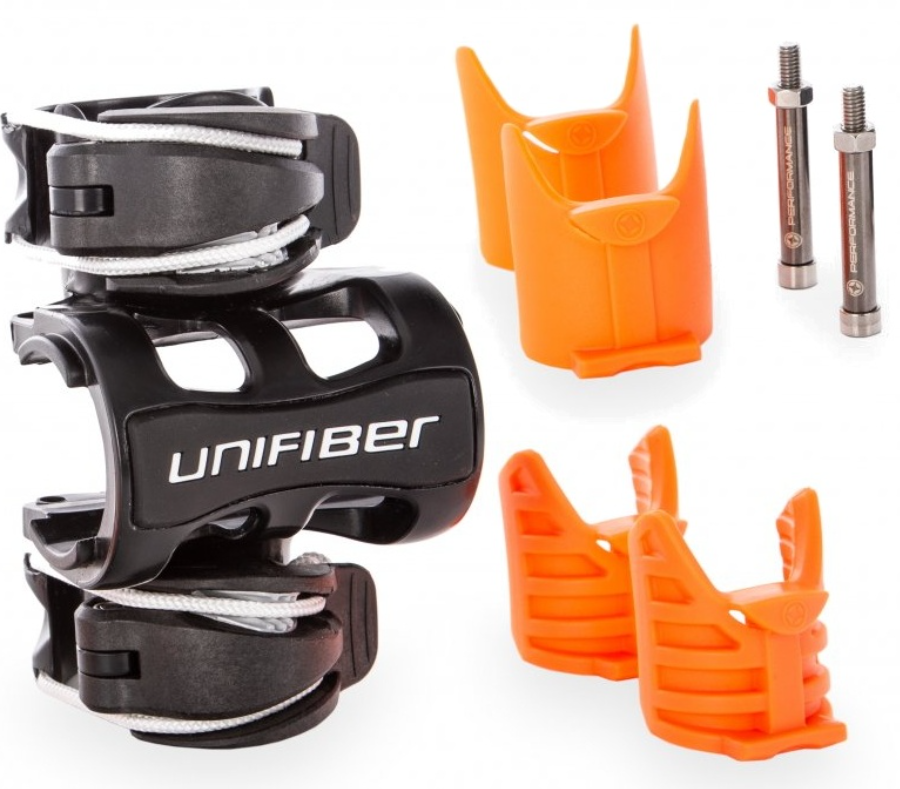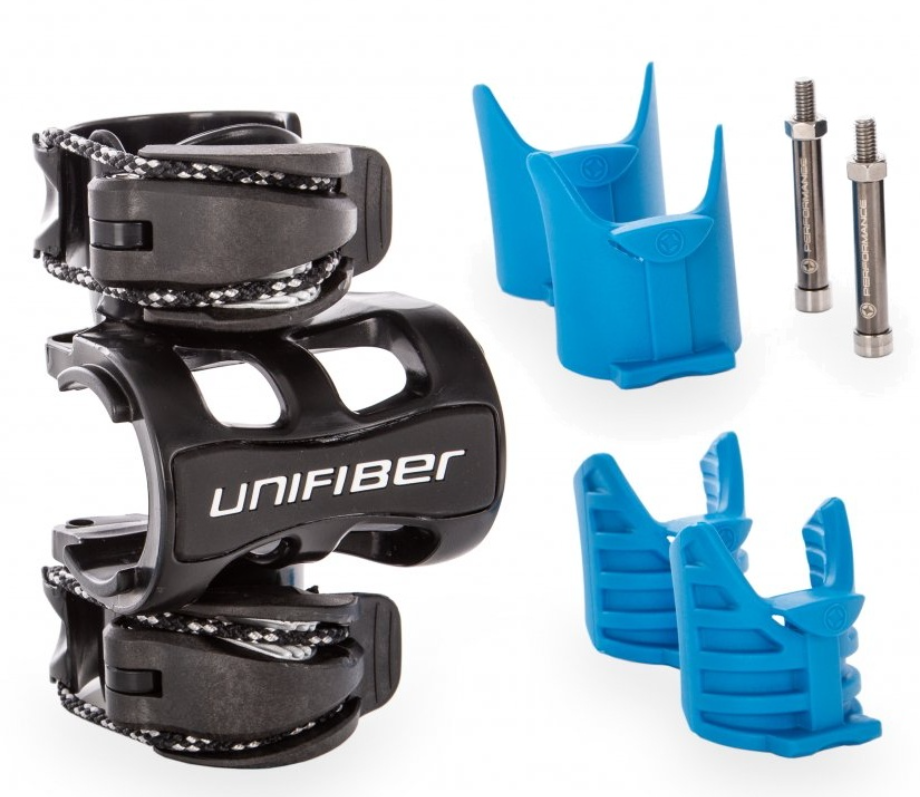 Tiny Stainless screws (to fix Unifiber shim to 3D-printed shim)
How to assemble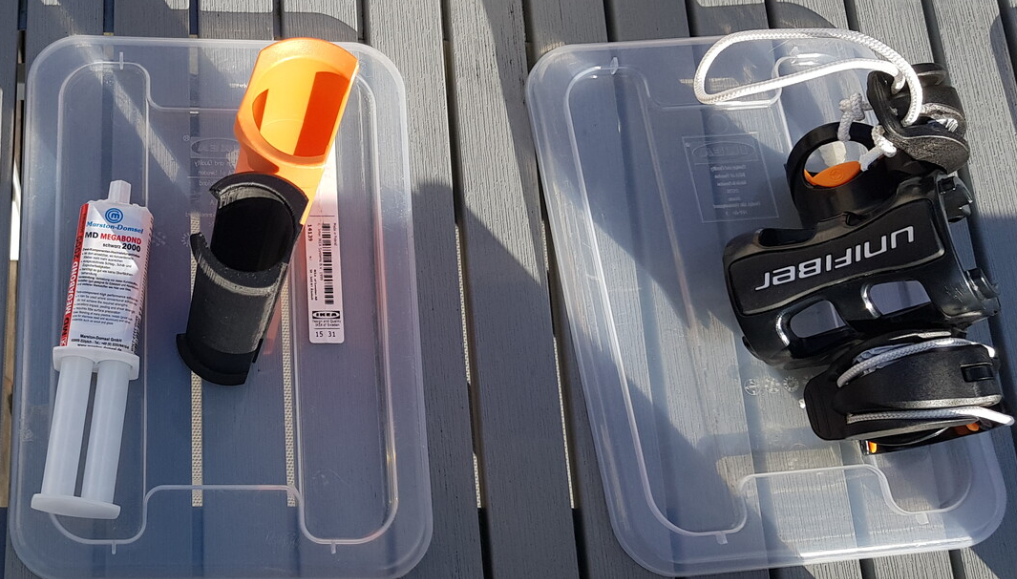 Remove old boom head
Remove grip with a knife to widen the tubes to 130mm. Sand edges used to center old boom head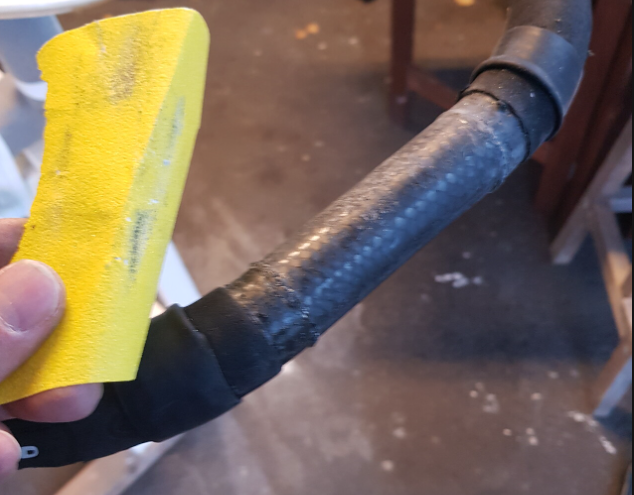 Heat 3D-printed shim to ease mounting
Test fit by mounting:
3D-printed shim with gap facing front and the flat part facing rear
Orange shim with gap facing rear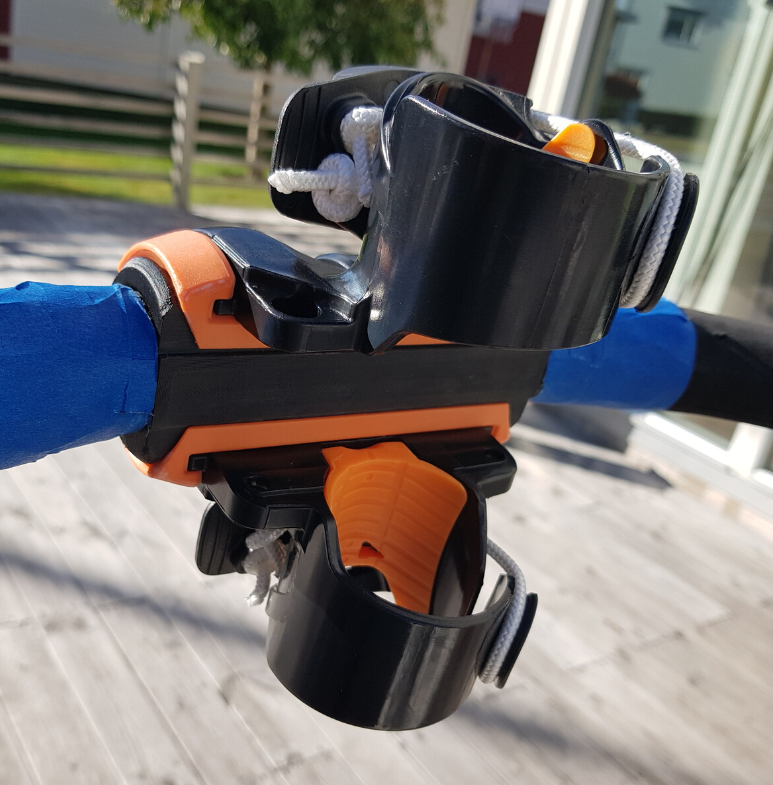 Make more sanding until you're happy with the fit
Clean front pipe with Acetone
Mix Glue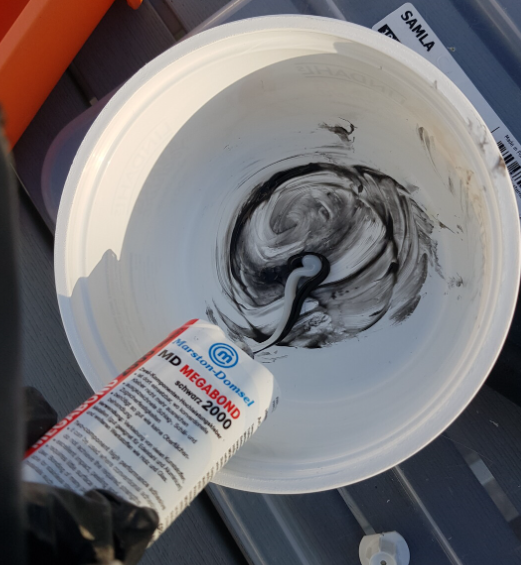 Apply glue on pipe and shim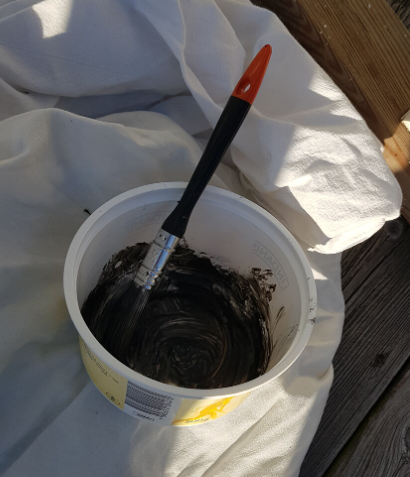 Heat 3D printetd shim again and make final mounting with glue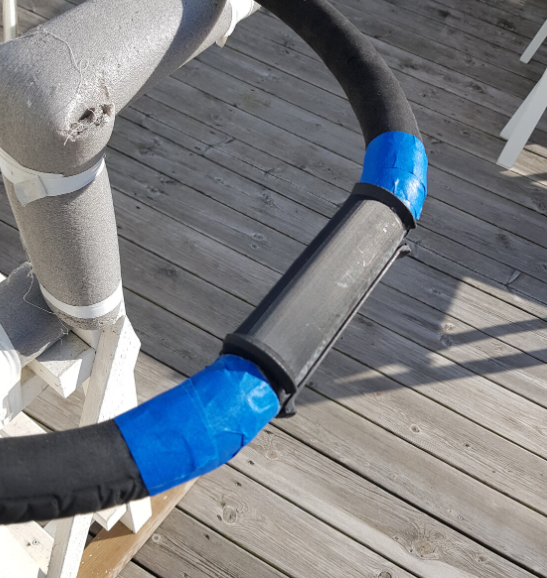 Mount orange shim and boom head. Mount performance bolt to get pressure on the glued shim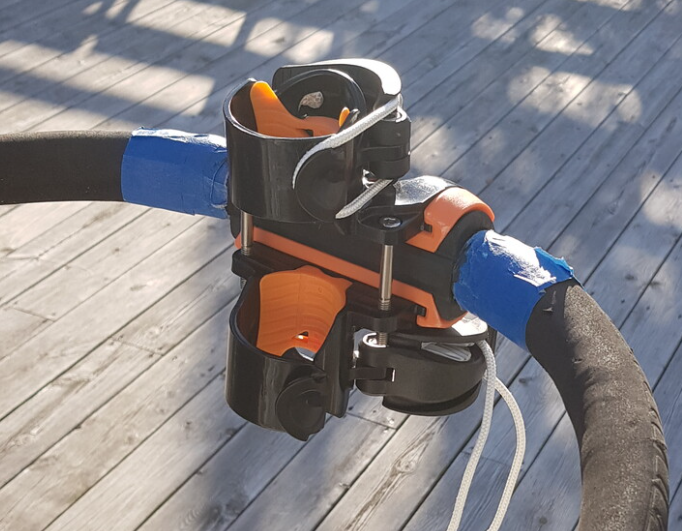 Wait for 24h to make glue harden properly
Dismount performance bolts and boom head
Drill 2mm holes through shims and mount stainless screws to restrain rotation. It is only the boom head that should rotate.
Mount back boom head and performance bolts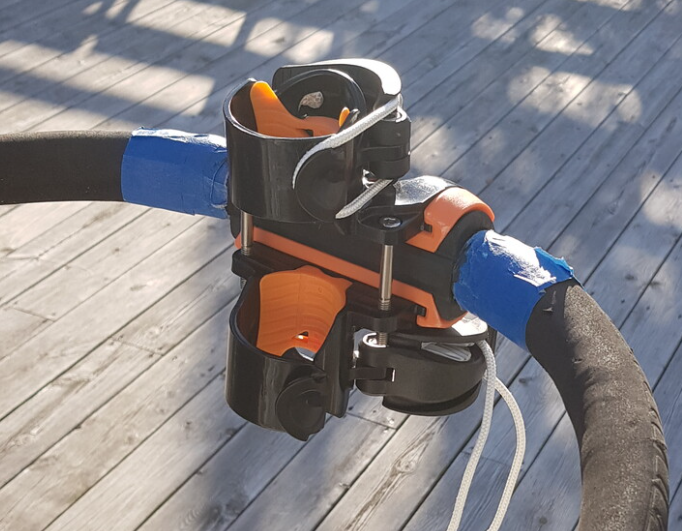 Links to Unifiber retailers
Easy Surf
https://easy-surfshop.com/do/item/UF012010325/UNIFIBER-Elite-Modular-Boom-Head-Carbon-Shim–2-Bu
https://easy-surfshop.com/do/item/UF012010280/UNIFIBER-Elite-Modular-RDM-and-SDM-Compatible-Boom#prettyPhoto
Surfspot
https://www.surfspot.se/sv/unifiber-elite-modular-boom-head-carbon-shim-2-bumpers
https://www.surfspot.se/sv/unifiber-modular-boom-head-performance-bolts-2-pcs
https://www.surfspot.se/sv/unifiber-elite-modular-rdm-sdm-compatible-boom-head